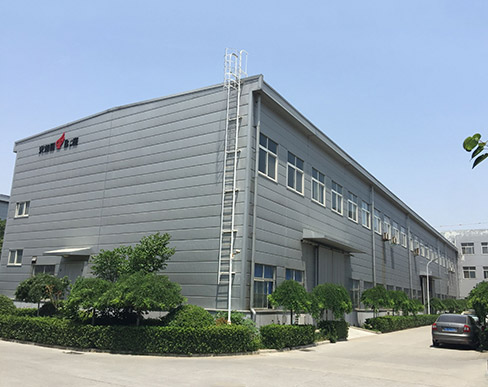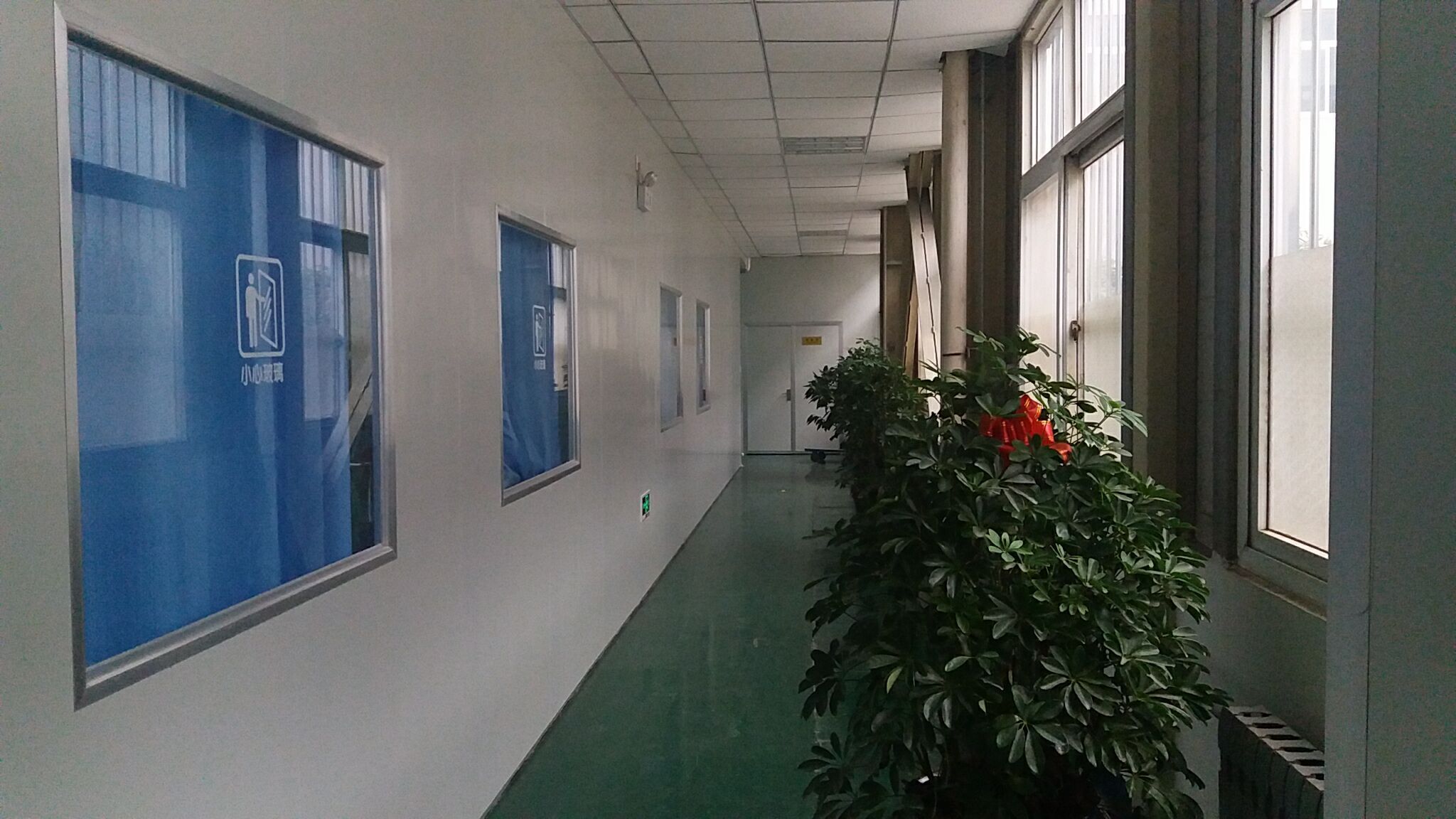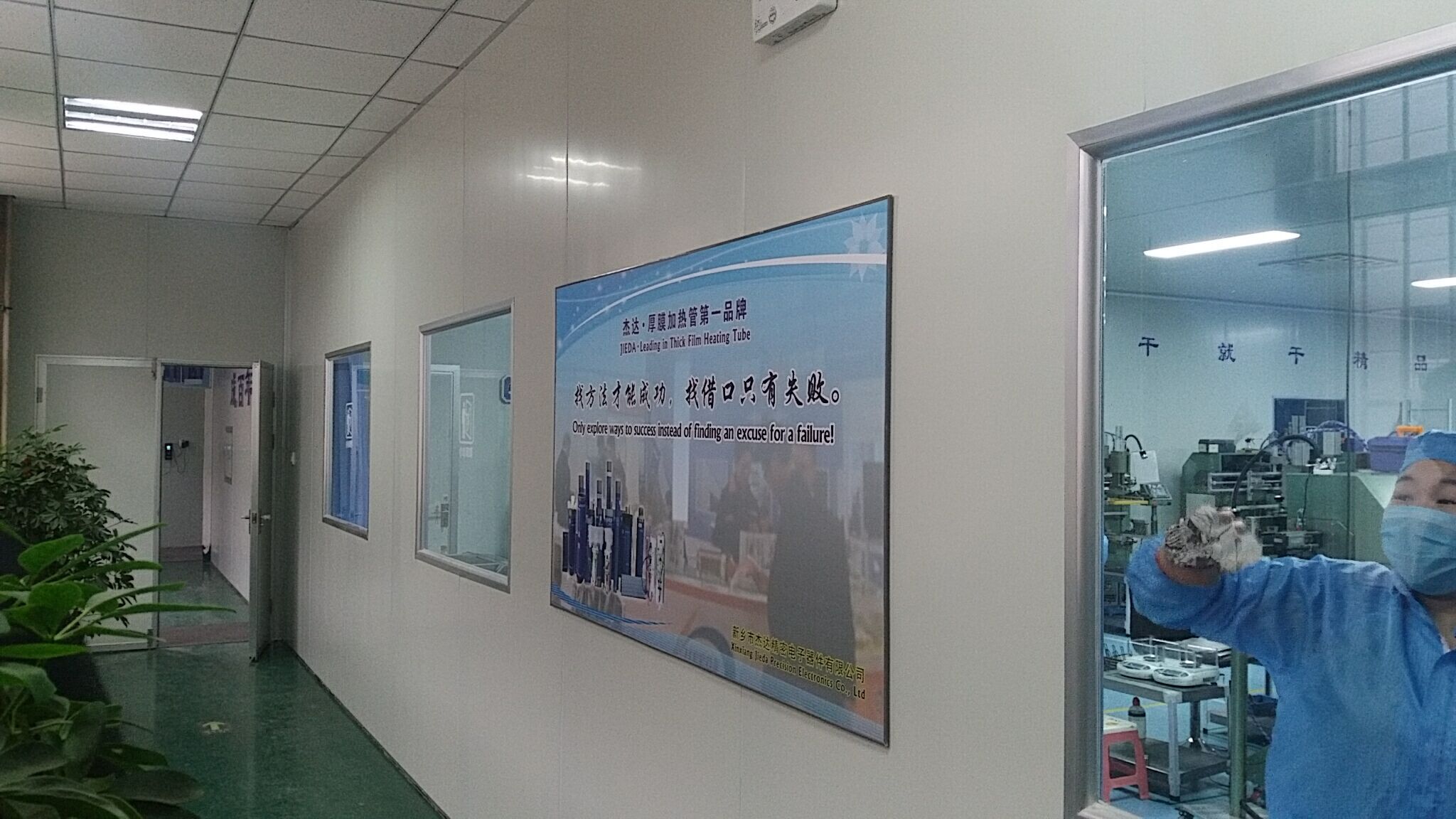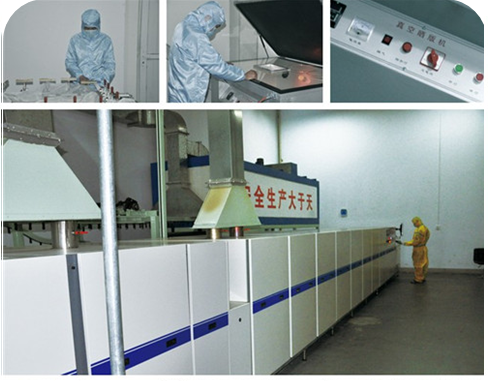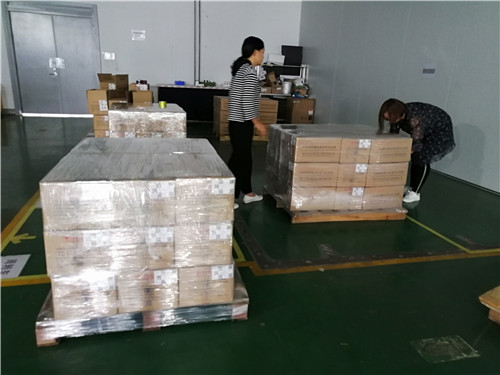 Xinxiang Jieda Precision Electronics Co., Ltd( JIEDA) is a high-tech, knowledge –intensive enterprise, with two PHD degree holders. More than 70% employees graduated from colleges or higher level schools. We specialized in the development and manufacture of Heating Tube/ element using thick film technology, for a wide range of applications.
Our brand ANDETONG is the first registered Chinese brand of stainless steel Thick Film Heating Tube.
JIEDA company can supply products according to customers' drawings and offer our clients reasonable prices. Our company also can develop heating solutions and products together with customers.
Experience
More than 6 years experiences in Stainless Steel Tube Thick Film Heating tube/Element. Successfully Provided various solutions for top brands of home appliance: Haier, Midea, Kingclean(Lexy) , kohler,and so on.
Professional
Professional in screen printing on tube surface in 10,000+ Grade Air Purification Workshop and Sintering process.
Stable
Stable Mass Production (Quality and Lead Time) First manufacturer to mass produce Thick Film Heater Tube in China.
Productivity
Annual production capacity 7.2 million pieces. No.1 sales volume in China.
Safty
Conform to ISO9001. Jieda Adetong series thick film heating tube/element has certificated by CQC, ROHS, FDA and MA. Reliable Most reliable among other Chinese suppliers according to industrial evaluation and customer feedback.