The rare-earth metal thick film heating technology is one of today's most innovation and forward-looking solution for electric heating field.The thick film heating tubes/elements are produced by screen-printing dielectrics (5 layers), resistance (palladium-silver), conductor (silver) and isolation glazes on the substrate and sintered 7-9 times at temperature over 900℃.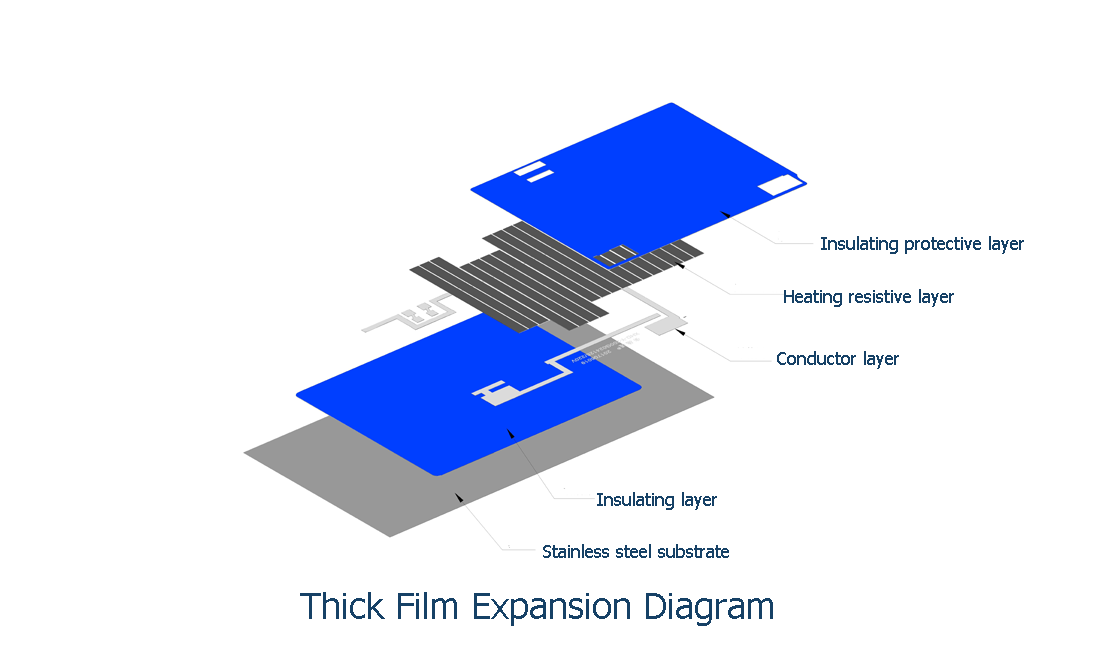 Thick film heaters may have extremely high power densities combined with a low thermal mass. This results in ultra-fast heating of water, food and other media. Energy transport is very direct and efficient. In numerous applications stand-by modes can be omitted or drastically improved. This makes that thick film heaters are your environmental friendly solution.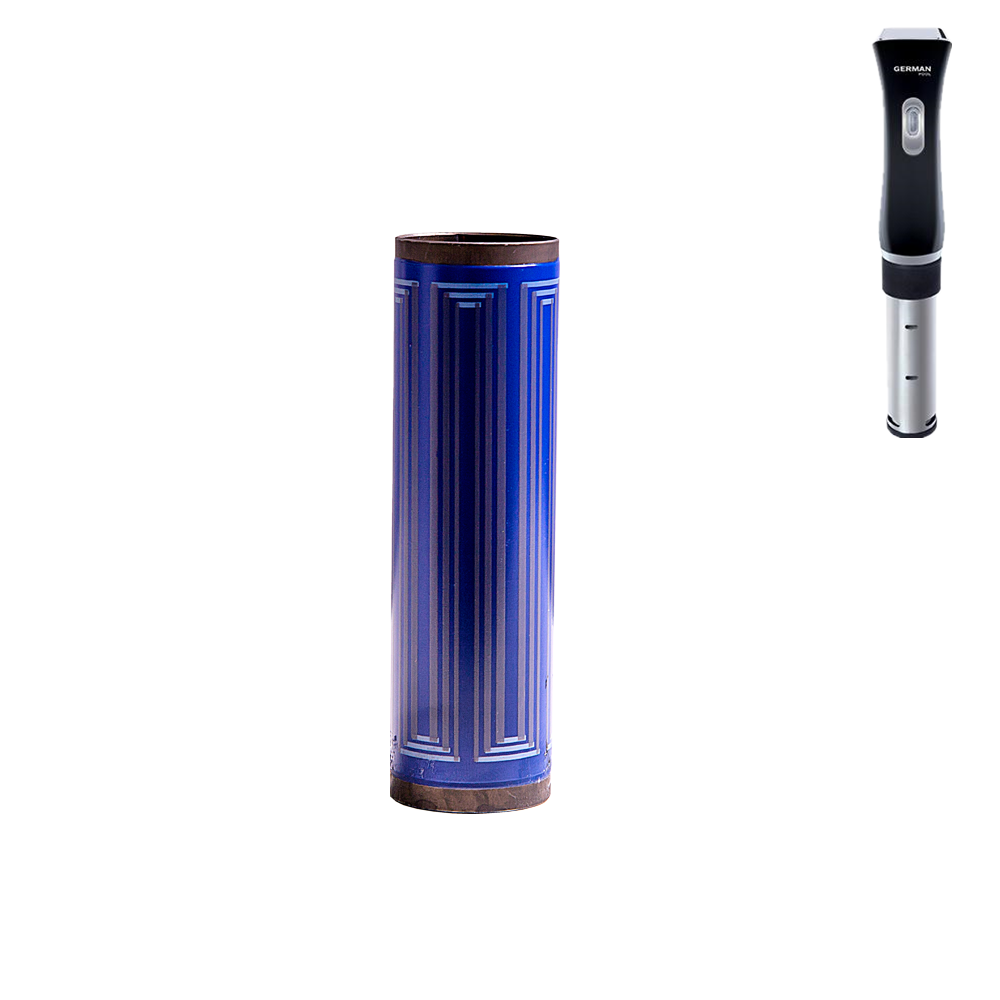 GIDAPE® ANDETONG® series stainless steel thick film Heating Element. High Quality, Safety and Reliability, Stable Performance and Long service Life. Chinese are all around the world, so the Chinese culture and lifestyle are also affecting people all over the world. For example, drink hot water is very healthy lifestyle. It can keep you digestion system health and improve circulation and detoxification. In finally, you need our environmental and safety thick film heating body which can heat water instantly.