China Eelectric Heating Element Suppliers
Thick Film Heating Element Assemble is made up by Stainless Steel Tube Thick Film Heater, plastic shield, interface connectors, thermostats, NTC Sensor, wire leads etc.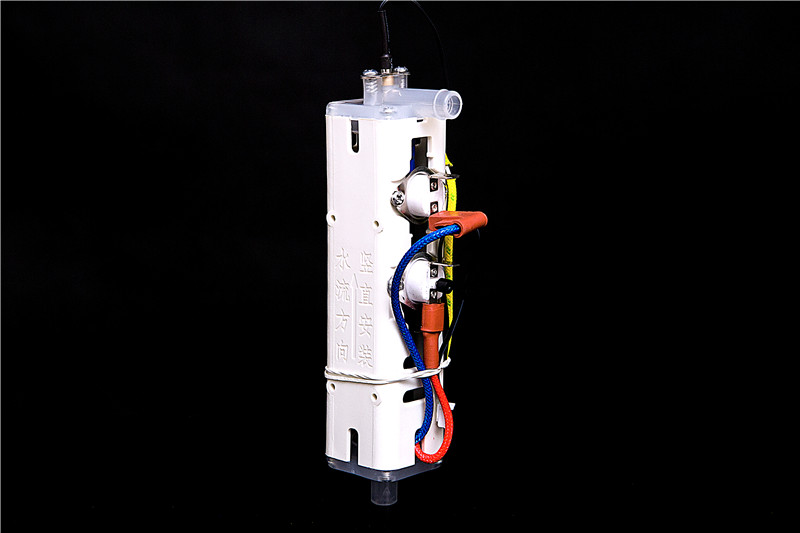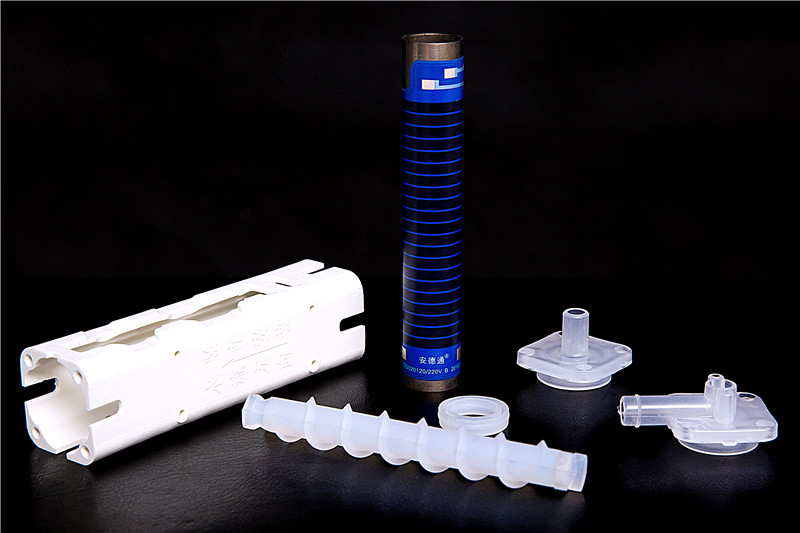 Power Density is up to 60W/cm2.
Temperature ramp-up between 80℃~150℃/S.
Electric Heating Circuit printed on tube surface`s insulation layers, and covered by another insulation layer. Water and Electric is insulated totally.
Thermal transfer efficiency ≥98%.
Long work life( > 10000H )
Environment and Health friendly: Non-electromagnetic radiation and heavy metal ions
Simple Structure & Compact Profile brings more possibility for new products R&D.
It can successfully replace Traditional Electric Heating Tubes/Elements, change their structures and performance completely, which can reduce energy consumption, increase energy utilization and save space.

Thick Film Heater Elements are widely applied in instant Hot Water Dispenser, instant boiling water heaters, sous vide circulate cooker, coffee maker, electric heating water faucet, instant water flow heater under sink, formula dispenser, vending machine, etc.