Thick Film Heating Element Assemble is made up by Stainless Steel Tube Thick Film Heater, plastic shield, interface connectors, thermostats, NTC Sensor, wire leads etc. When the heater works with printed-curcuit board, it can realize to produce seting volumn water with target water temperature.
For our 30Mm Electric Heater, the main common is using our Φ30 thick film Heating Tube, and with different plastic shield and outlet and inlet interface. it is very convienent for customer to use out thick film heater in their applications.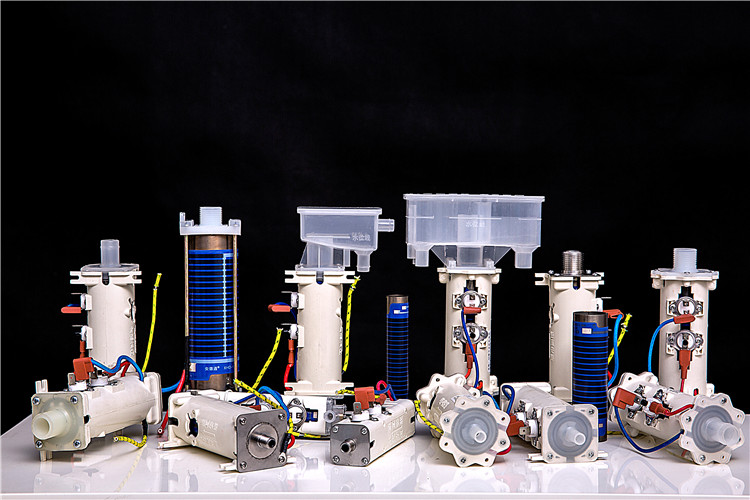 Thick Film Heater Elements are widely applied in instant Hot Water Dispenser, instant boiling water heaters, sous vide circulate cooker, coffee maker, electric heating water faucet, instant water flow heater under sink, formula dispenser, vending machine, etc.