JIEDA thick film heating body consists of stainless steel thick-film heating pipe, outer protective shell, water inlet and outlet joints, anti-dry thermostat, power cord, etc. It can be fixed on sides, with G1/8 thread diameter connecting orifice.

On the basis of thick film heater, our company developed the stainless steel welding interface Heating Element in order to meet the customers` needs of variety applications, this type of heating element can withstand 0.8 MPa pressure, it is a best choice for coffee machine, instant water heater, industrial water heating equipment and other products.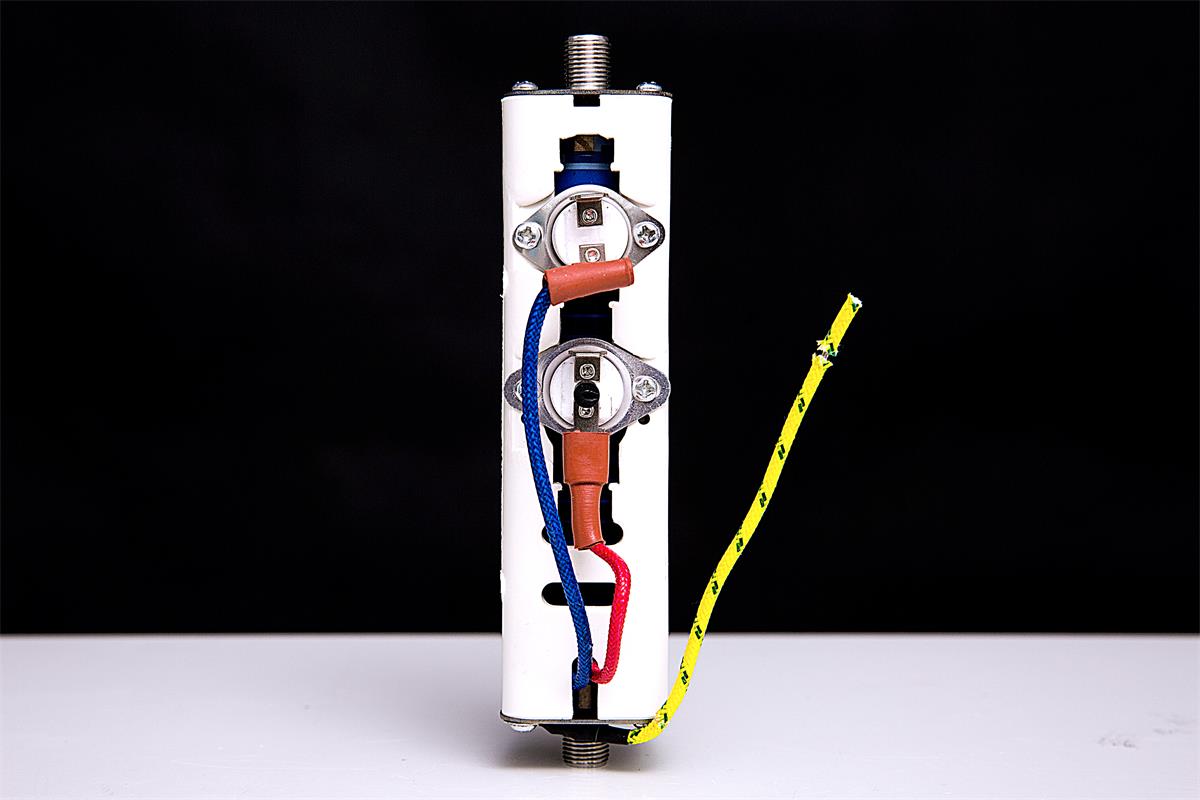 Core component of Bearing pressure heating element for coffee maker

Stainless steel thick-film heating tubes of ANDETONG® series manufactured by company JIEDA are tubular structures, that allows rapid water flow and instant heat carrying. Under the same conditions, ANDETONG® series has many application advantages, such as large heating area, high heat conduction efficiency (≥98%), rapid thermal response (≥80 ℃~150℃/S), long working life (≥10000 hours) etc..