On the basis of the thick film Heating Tube, we develop thick film Heating Element. 500w electric heating element with NTC sensor assemble is made up by stainless steel thick film heater, plastic shield, interface connectors, thermostats, NTC Sensor, wire leads etc.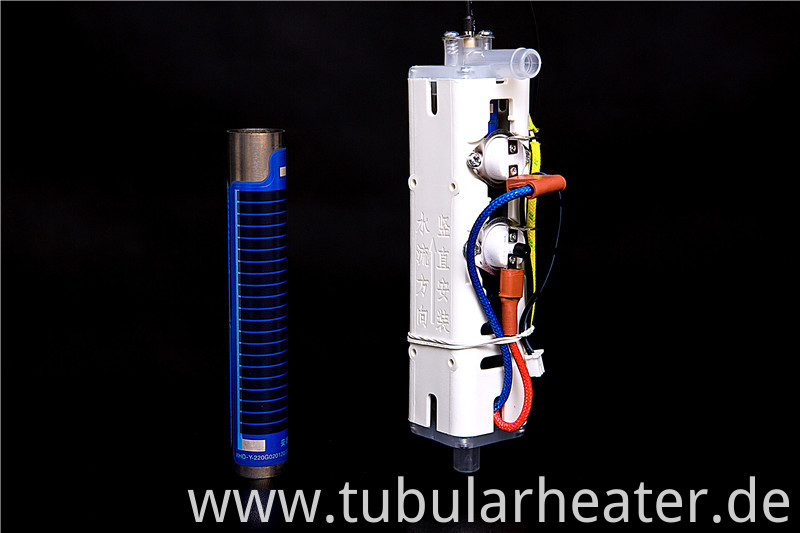 The instant thick film heating tube of the Jieda GIDAPE® ANDETONG® series have the advantages of large heating area, high heat conduction efficiency (≥98%), fast thermal response (80 ℃~150℃/S), long working life (≥10000 Hour) and other significant advantages.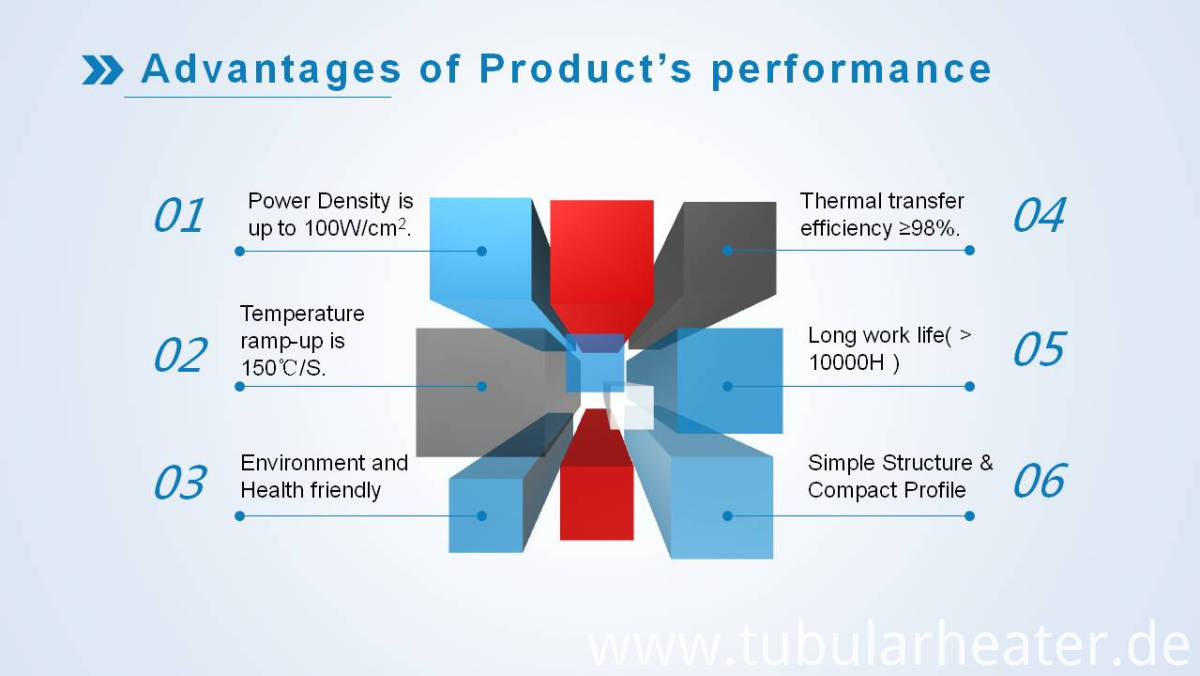 The parameters of 2000w electric heating element with thermostant
| | | | |
| --- | --- | --- | --- |
| Product Model | JD20 500W/220V 10C | Product application | Water dispenser/Water purifier |
| Product Size | 161mm*48mm*33mm | Fixing manner | Fix from sides/Fix from end |
| Tube Size | 020mm*120mm | Water inlet&outlet connector size | Φ10mm |
| Standard Power/Voltage | 2000W(+ 5% ~ -10%)/220V | Lead time | 25 Days |
| Optional power | ≤2200W | MOQ | 1000 pieces |
| Electric strength | ≥1250V/5mA/60s | Main Components | Heating tube/connector/thermostat, Temp.sensor/sprial column |
| Bearing Pressure | ≤0.2Mpa | Product certification | CQC,ROHS,Wading health approval documents |
Because of the small size with double power heating element, our 1200w electric heating element with NTC semsor is our sale's star, which is widely used for water purifier, sous vide,coffee machine and medical care machine.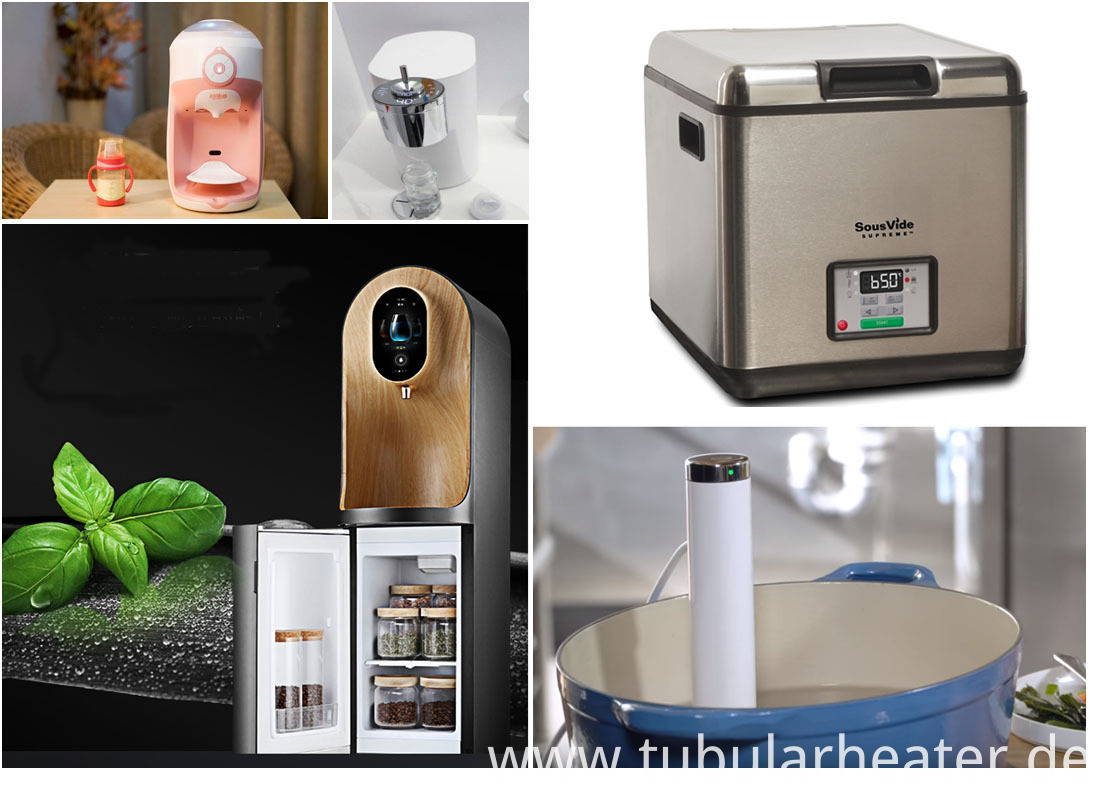 1200w electric heating element with NTC sensor use precautions
1, The product temperature rising rate is greater than 80 ℃~150℃/S, so, please ensure that the tube is filled with water before use.
2, The pipe must be installed vertically when heating liquid, the direction of liquid flow is from the bottom up. To avoid local dry burning, please add water at first, and then connect to power.
3, Based on different powers, the user should ensure the minimum flow, while ensuring smooth water access to the pipe, so as to avoid vaporization and dry burning.
4, Pay attention to the surface heat dissipation; and due to a big power density, please also pay attention to the rate of heat exchange.
Brief introduction of our Company
Since its establishment in 2012, Jieda has been focusing on R&D and mass production of thick film heating pipes. The stainless steel thick film heating pipes produced by Jieda are widely acclaimed for its high thermal efficiency, stable performance and safety and durability. Jieda GIDAPE® ANDETONG® series stainless steel thick-film heating tube has four invention patents, dozens of utility model patents, we are also the first domestic company who produces stainless steel thick film products with CQC certification, wading health approval documents, ROHS certification.